ABOUT
DR.BARBARA STURM
Dr. Barbara Sturm's unique, science-based products have achieved cult status with skincare devotees worldwide, and her philosophy of healing the skin has challenged both aggressive approaches and the conventional wisdom.
THE HISTORY OF THE BRAND
Dr. Barbara Sturm is a German aesthetics doctor, widely renowned for her anti-inflammatory philosophy and her non-surgical anti-aging skin treatments. Dr. Sturm began her medical career in orthopedics as part of the team that developed cutting-edge treatments for inflammatory conditions like osteoarthritis. Termed the "Kobe Procedure" after the late NBA basketball star Kobe Bryant, the treatment utilizes the patient's own blood cells to produce proteins that reduce inflammation and stimulate the healing process.

Dr. Sturm then translated science from her clinical research and orthopedic practice into the field of aesthetics and opened her own medical clinic in Düsseldorf. As she continued to innovate and revolutionize the field, as she became one of the most sought-after beauty doctors in the world. In 2002, Dr. Sturm developed her famous "MC1," a bespoke plasma-based cream only available to Dr. Sturm's patients. The potent cream harnesses the power of the body's own proteins in a skin-healing formula to address the visible signs of inflammation.
"We are exiting the era of marketing-based skincare and entering the era of performance-based skincare. Skincare needs to embrace the individuality and diverse skincare needs of every consumer."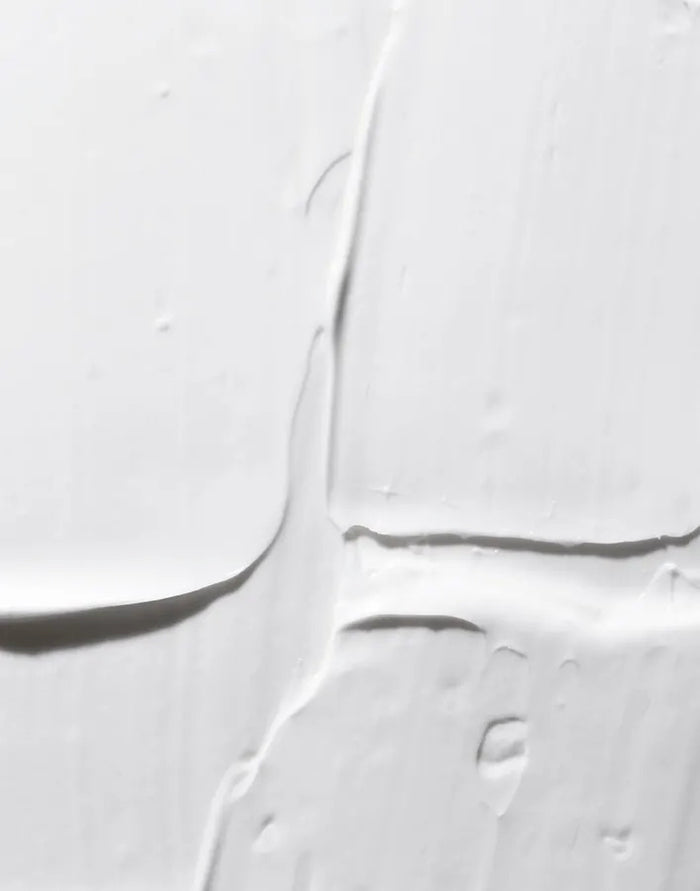 Building on her platform of product performance and innovation, Dr. Sturm launched a full skincare range in 2014. The complete Dr. Barbara Sturm Molecular Cosmetics line is formulated for those who yearn for an uncomplicated, yet highly effective skincare regime that provides hydration, nutrition and regeneration glow. Dr. Sturm's skincare regimens are simple, but the products are not. Dr. Sturm created her Dr. Barbara Sturm Boutiques & Spas to not only deliver the famous #SturmGlow facials, but to also educate the public about her rigorous, ingredient science-approach and the anti-inflammatory lifestyle that she espouses.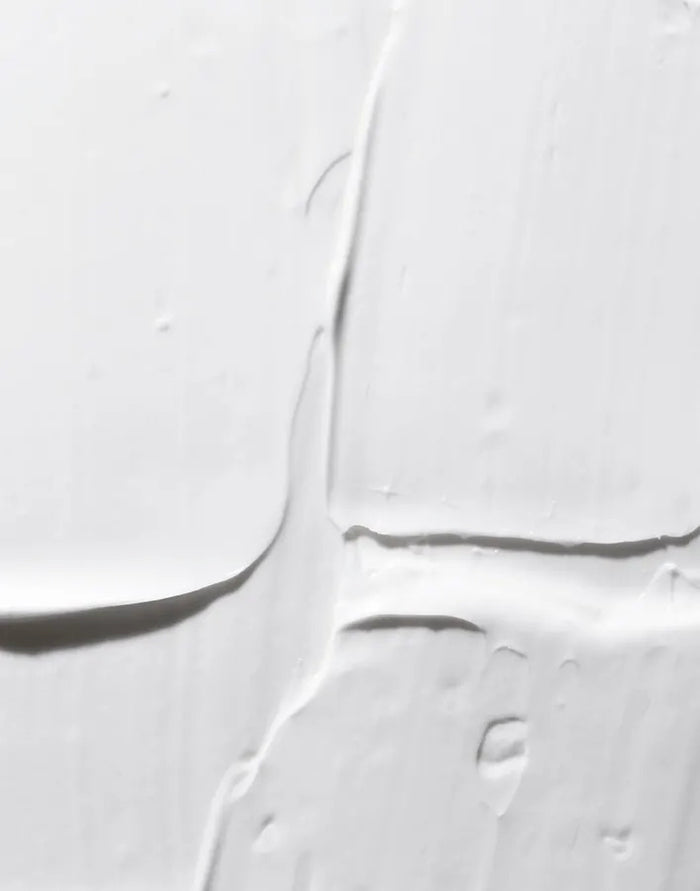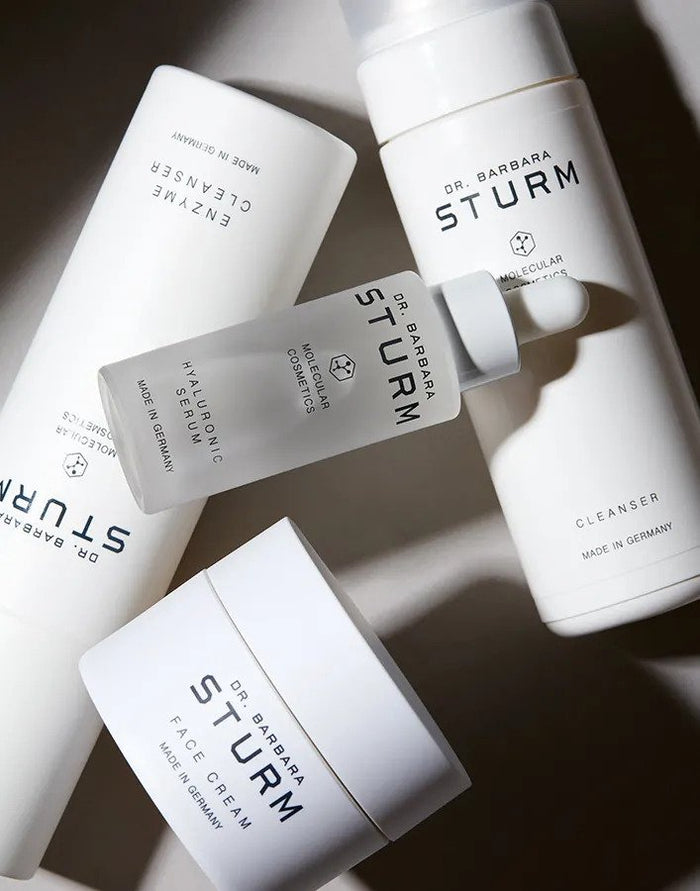 At Dr. Barbara Sturm, our ethos represents the credibility of innovation without the use of toxic, harmful or aggressive ingredients in our products. We use advanced science ingredients that are healthy, healing and safe, nurturing rather than attacking living skin.

Dr. Barbara Sturm products contain innovative, high concentration active ingredients adhering to Germany's rigorous skincare ingredient laws. Our philosophy of skin healing also means we do not use substances and ingredients that are both unnecessary for the skin and may promote inflammation, including artificial fragrance, color, micro plastics and aggressive preservatives.